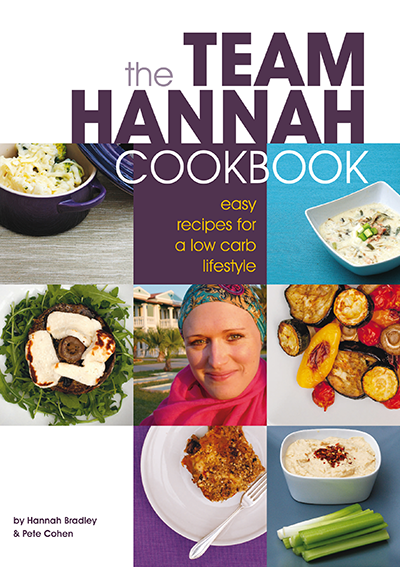 We are very excited to tell about
The Team Hannah Cookbook
You can buy now the book via the Paypal link below (£19.95 + £3.00 p&p) and we'll send you a copy straight away!
Hannah has made many lifestyle changes since being diagnosed with cancer in February 2011. One of the biggest changes has been dietary and specifically cutting out most sugars from her diet.
Follow Hannah's Cooking Blog for more articles on food, recipes and health.
She took this advice from consulting with Dr Robert Rawkoski. In his own words: "When I first met Hannah I knew that I was standing face to face with an amazing fighter.   I have looked into the eyes of world heavyweight boxing champions, heavyweight wrestling champions, and have even put the gloves on with MMA fighters as they were preparing to step into the Octagon.  Hannah was a different type of fighter.  One who was up against a much more dangerous opponent.  No, not someone who can knock you out with one punch; or even someone who can break your arm the moment after you make the wrong move.  Hannah's opponent was one that sadly too many people are facing.  Her opponent was CANCER.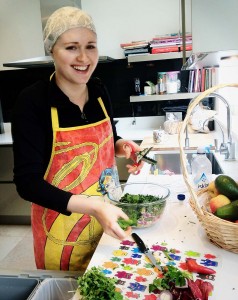 In our first meeting, Hannah was still dazed from the sucker punch of the diagnosis.  No one expects that diagnosis, let alone a beautiful 28 year old.   However dazed her spirit was, the sparkle in her eyes said "I want to win… and, I will do whatever it takes to win."  Hannah quickly learned that the exclusive food of cancer is sugar. Spartans, Chiefs, Generals and others that understand the art of war know that if you can cut off the supply lines to the enemy you can eventually wear them out and win.
Hannah embraced this strategy by incorporating a sugar free/starch free food plan.  This diet would feed her body, mind and spirit and starve the cancer into submission.   Thankfully this strategy has worked for Hannah.  The even better news for all of us is that this diet is good for blood sugar regulation, body composition and is consistent with the way that our ancestors ate thousands of years ago.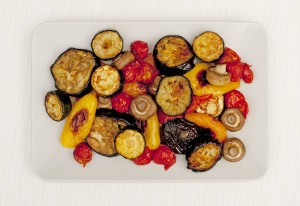 After months of experimentation and with the help of some great chefs, Hannah has learned to make delicious and nutritious healthy meals.  This book is her contribution to a healthier world.  Incorporate these delicious recipes into your diet and you reap the benefits for a lifetime.
Thanking Hannah for her contribution to a healthier world" – Robert A. Rakowski, DC, CCN, DACBN, DIBAK
Hannah set out on a mission to discover and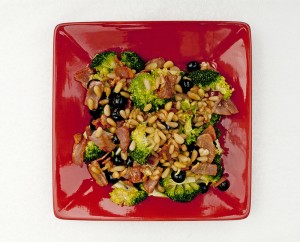 find new ways of cooking, and we worked together and experimented. The result of all this has been this book.
In Hannah's Words; "This book will open your eyes to how easy it is to cut the carbs and still eat "normally". I now believe that dieting is stupid, counting calories the same. Low carb is the way forward."
The book has great low carbohydrate recipes for – Breakfasts, Breads & Pastries, Starters, Salads, Mains, Desserts, Treats