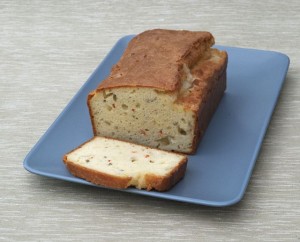 Hi there everyone
This my first Team Hannah Cookbook blog and I am really excited!
I've been baking my very own Cake Bread this afternoon with no wheat or sugar in site.
The book is being printed as we speak, I have already taken a number of orders and I am really thankful for your purchase. I still can't believe that I have done this as cooking was never my thing but now it's my passion.
Over the coming months I will be posting recipes from the book and new ones, as I continue to experiment and explore with new, tasty and nutritious low carbohydrate meals.
Many thanks and ENJOY